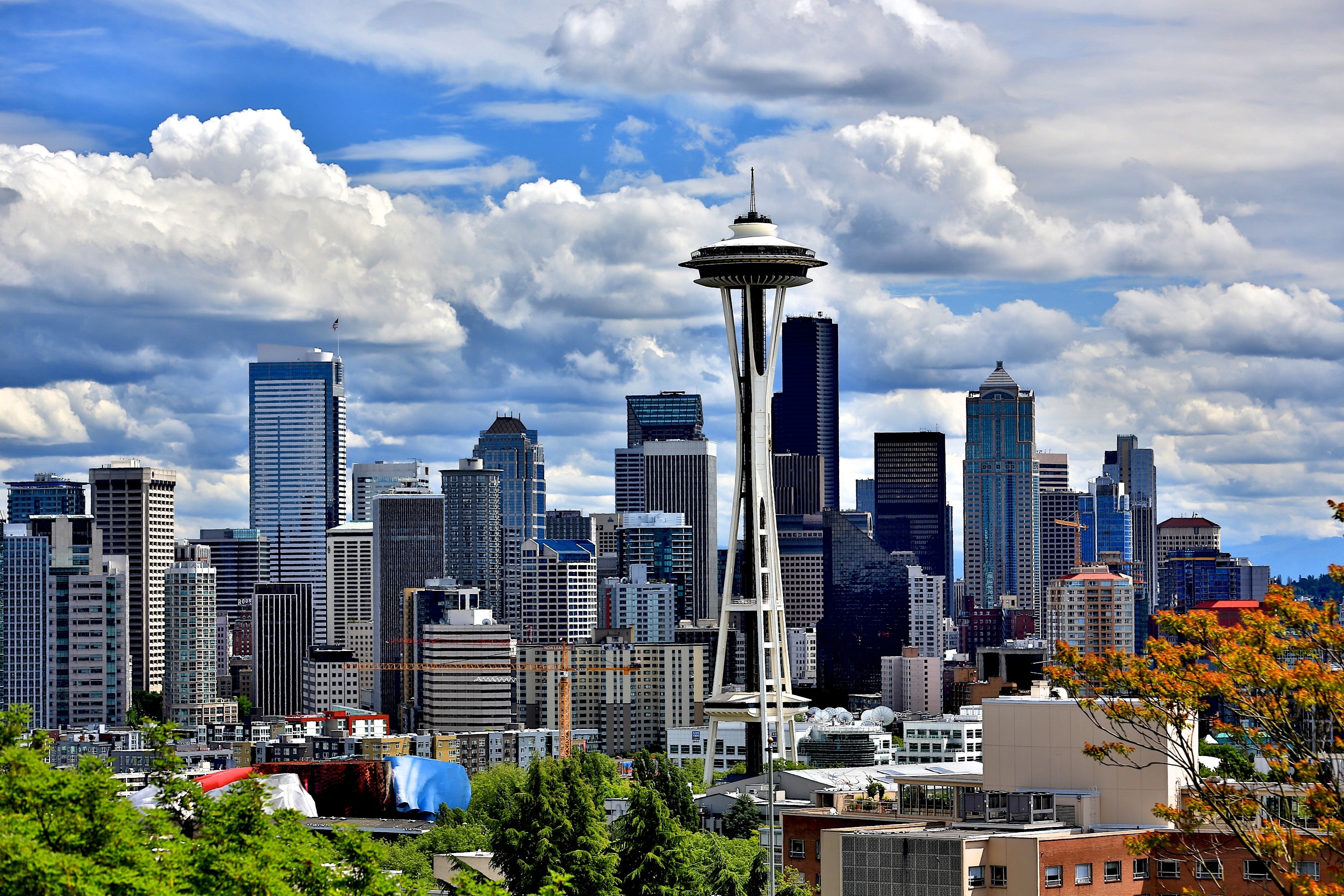 Last Summer, I took a month long journey traveling to three locations: Seattle, Washington, the island of Kauai, Hawaii and lastly to Toronto, Ontario. My friend kindly let me stay with her while in Seattle and showed me around as much as she could in just 5 days. One of my favorite parts about traveling and exploring new areas is how each place has it's own unique, distinct "vibe" to it.
Seattle was beautiful, with plenty of options for hiking and nature walks not far from the cityscape. I feel like I got the best of both worlds while visiting this lovely area. I went to an underground punk show downtown, saw the infamous 'gum wall', went to the Museum of Pop Culture, and explored Seattle's forests and beaches on numerous hikes.
Want to come on my Seattle adventure with me? Just click here!